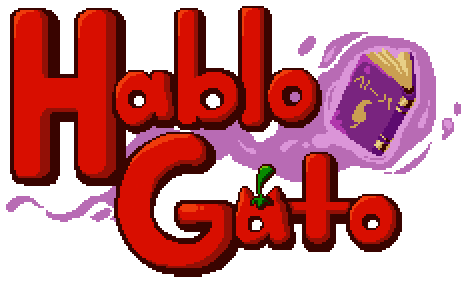 Hablo Gato

View Hablo Gato here:
Hablo Gato is a different take on immersive language learning: instead of directly mimicking real life situations, why not add some roleplaying in the mix?
You and your family are new to the world of Scoville Town. Using speech recognition in VR, you need to verbally converse with the Spanish-speaking Ghost Peppurrs, friendly floating cat-like creatures, to go grocery shopping for your mother. But once you discover a strange artifact, things get a little strange…
---

Hablo Gato was made for Oregon State University's Online Capstone course. We are three online post baccalaureate (second degree) students with differing levels of game development experience. It was produced in 2.5 months.
---

Game Development:
Unity3D, C#, Azure Cognitive Services

Art Development:
Procreate iOS, Aseprite, Pribambase, Adobe Photoshop, Blender, Autodesk Maya

Target/Test Device:
Oculus/Meta Quest 2
---

Angel Tapia | Speech Recognition, Game Logic
Email: tapiaang@oregonstate.edu
Brittany Abad | UI Development, Game Logic
Email: bkabad15@gmail.com
Ryan Davis | Environment Development, 2D & 3D Art Assets
---

Music: Latona

Voice Acting & Translations:
Brittany Abad
Bert Almazan
Lacy Brown
Yadi Gutierrez

Bookkeeper, Help Book, Translations
Andrea Karina Naveda Figueroa
PikaPaxn

3D Environment Assets: Kenney
Fonts
---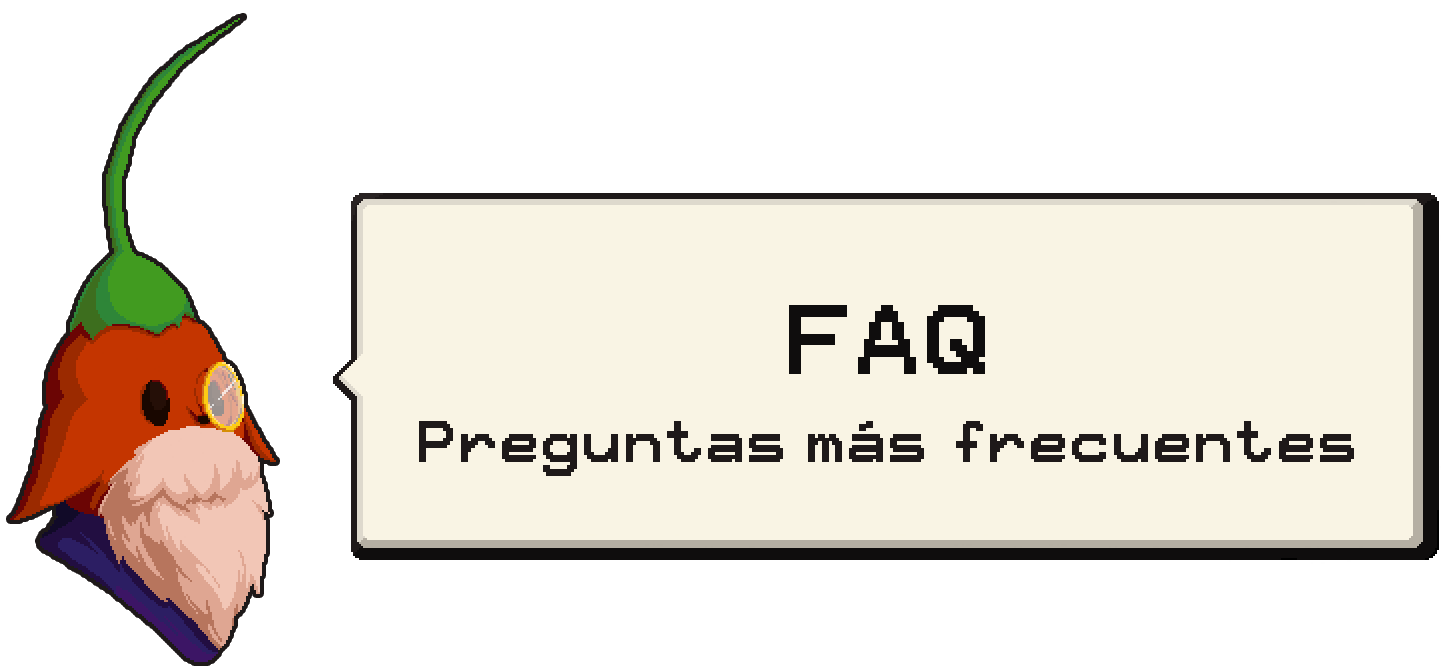 Why is Hablo Gato not available for download?
There is an issue with our API keys that could cause potential security and financial risks for us. We've paused resolving it for now to focus on school, but we aim to do so in the future.


I am interviewing [Angel/Brittany/Ryan] and would like to experience Hablo Gato firsthand. How can I get access?
Please ask the respective team member for a copy of the APK.


Why doesn't your game include other languages to learn?
We decided to focus on a single language due to the duration of our Capstone class. Spanish was chosen because of our team's connections to native speakers who volunteered to help with the project.


Why are there so many different programs listed under Art Development?
Ryan experimented quite a bit. :')